Early Childcare Services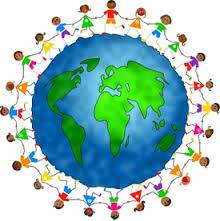 Who are we?
We are a group of early childcare regulatory and support organizations that work together to benefit young children in Georgetown County.
The following organizations send representatives to quarterly meetings convened by the Early Learning Council:
What do we do?
Our goals are as follows:
Increase collaboration and coordination among early childcare services.
Increase opportunities to learn about services provided by members who represent state and local programs.